Reverend Andrea Sassa Archuleta awaits connecting with you for officiating your wedding and life-stages ceremonies, for Reiki training, spirituality counseling, A Course in Miracles studies and healing programs, and for life coaching.
As a multi denominational minister ordained by the Pathways of Light Spiritual College, Andrea honors all faiths, traditions, and marriage equality. Andrea happily joins with you in creating your intimately unique wedding ceremony, baptism or memorial ceremony, and rituals for all of your life transitions. Because Andrea never uses pre-scripted ceremonies, your ceremony is guaranteed to be personal and meaningful because Andrea creates it just for YOU.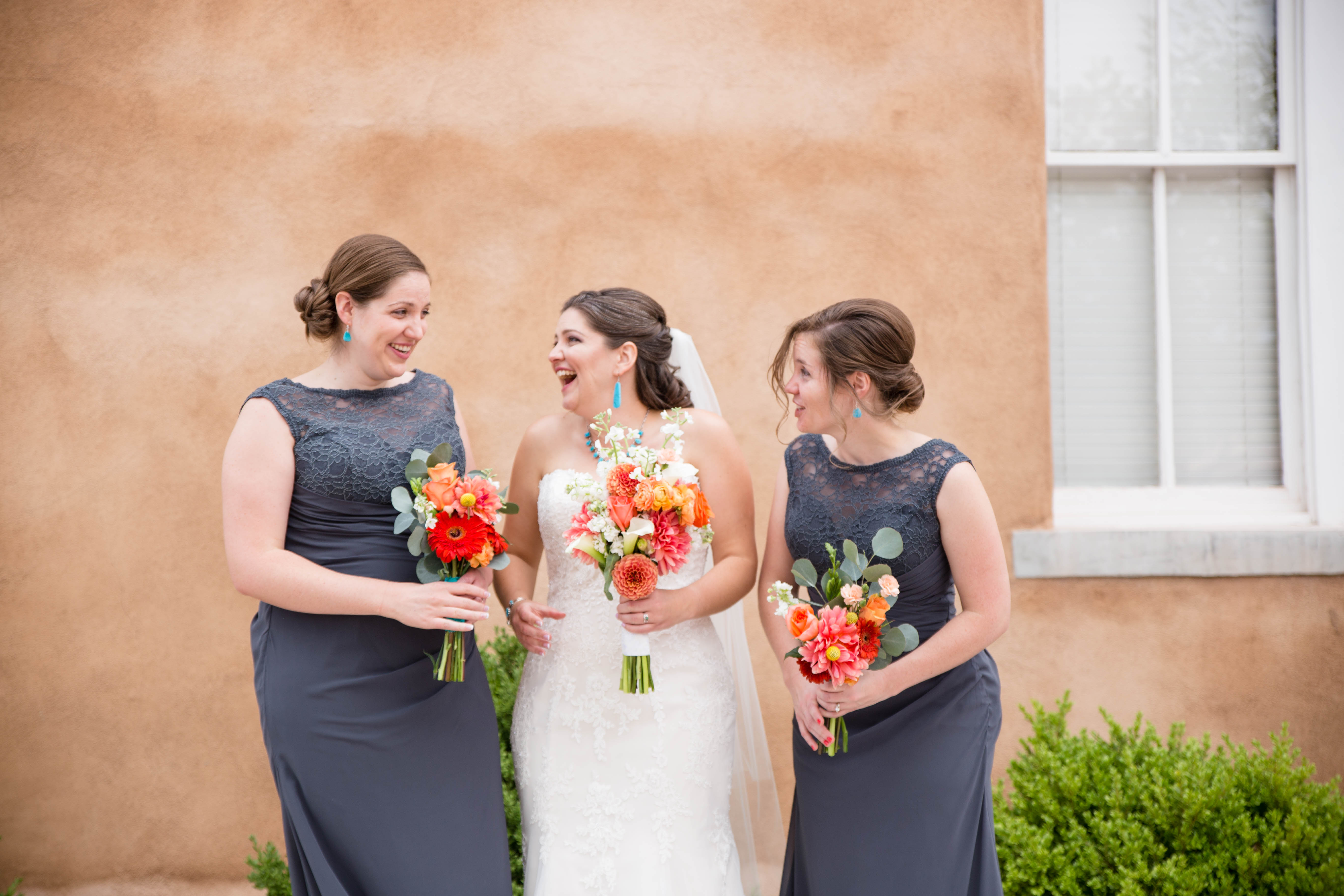 There is tremendous power in a uniquely personal ceremony - your ceremony is a pivotal point in your life, birthing the energy that "grows" your future.
Here's how - A wedding ceremony joins two people in partnership. But, what does it mean to each person to be in that partnership? What expectations does each person have of the other living day-to-day in the commitment of their partnership? The answers to these and many other questions become the details of the wedding ceremony. These details are written into the personalized vows and ring exchange ritual, and are the symbols - like candles or roses, setting the wedding ceremony's mood. Every element of the ceremony is creatively crafted to affirm the couple's intentions. The wedding ceremony is then an amazing moment that literally lays the path for the future!
(photography by Kevin's Photography, Albuquerque New Mexico)
Whatever your ceremony - whether celebrating your wedding or vow renewal, healing grief, honoring a life transition, welcoming a new baby or child, releasing a divorce or separation - allow your ceremony to be the amazing experience it is meant to be.
For more information about the spiritual ceremonies Rev. Andrea creates, please click a link:
Rev. Andrea is licensed and ordained as a minister by Pathways of Light Spiritual College®. Andrea studied with Pathways of Light because their program is very comprehensive. Preparing for ordination, Andrea completed numerous in-depth courses on deepening her relationship with Inner Wisdom, expanding her spiritual counseling skills, and officiating spiritual ceremonies such as weddings and memorial services.
Andrea is an instructor at Pathways of Light Spiritual College, facilitating the College's healing and awakening programs, and those in-training to become ordained ministers.
To work with Andrea while taking Pathways of Light college courses, click here to contact her.

"Andrea was such a light and powerful guide through each exercise. I cannot express the profound connection I have with Andrea. I feel like I am speaking to an old friend. This is vital to the openness needed to learn this course. Thank you Thank you Thank you"
˜Namaste Gina
"My gratitude and love to Andrea. She continues to support and inspire my process. I deeply enjoy our time together each week!"
˜Meghan W.
"
Rev. Andrea - I felt like nothing could shake you in our training, you just handled it, and kept us rolling. You demonstrated great facilitation techniques."
With love, Amina
"Andrea, thank you for your loving embrace of me and your support. I look forward to continuing the journey together."
Sophia N
.