The best medicine for any situation is peace of mind. Consider how a woman feels learning that a lump in her breast is malignant; that surgery and chemotherapy are required. Or a man with a longstanding knee injury needs knee replacement surgery. Surgery is scheduled, and waiting for the day to come, there is too much time to think about all that could go wrong.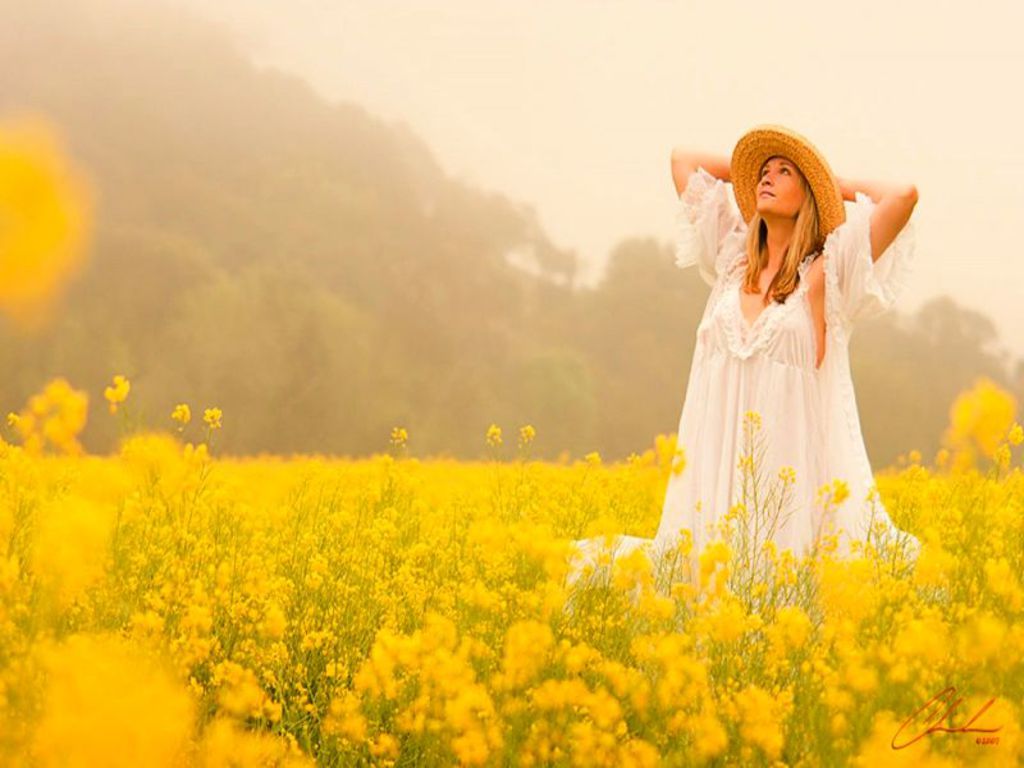 When you encounter the unknown, you may get scared. When you are not in control of what is happening in or to your body, you may feel helpless. When you are scared or feel helpless and hopeless, you lose your peace of mind.
Yet, peace of mind is exactly what you need to thoughtfully approach cancer and chemotherapy, surgery, pain, anxiety and emotional distress, and even pregnancy, delivery and conception. Peace of mind is necessary because with it your body heals rapidly and effectively. Dynamically accelerate to wellness by confidently using the power you have inside you, right now!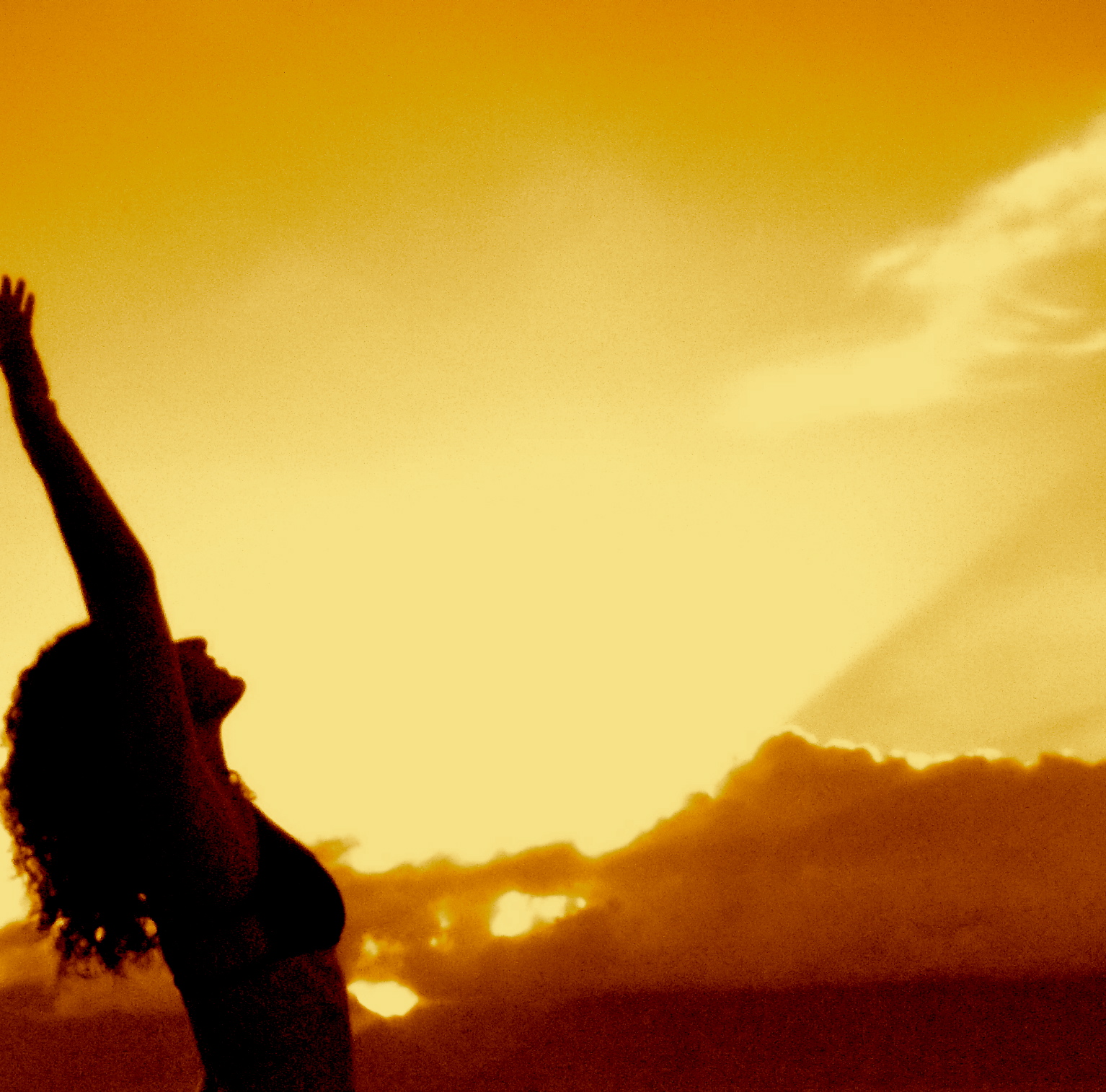 The Guided Imagery Reiki method restores your peace of mind and empowers you to direct your healing and wellness. Your intimately personal and potently powerful customized guided imagery counseling is created by partnering with Andrea and uncovering your deep desires for healing, releasing fears blocking your complete wellness, and discerning the details of your perfect life post-healing. Andrea does not use pre-written guided imagery scripts and never relies upon generic imagery tapes.
Next, you receive a full-body Reiki treatment. Once you are deeply relaxed and receiving the healing Reiki energy, Andrea guides you into your custom-created guided imagery counseling session. The session is recorded and is yours to take home and keep. You listen to your personalized imagery often and fully empower your mind, body and spirit for complete wellness.
For more information about Reiki Healing, click here.
Contact Rev. Andrea to schedule your Guided Imagery Reiki method spiritual counseling session, click here or call 505.699.5066.
Experience the amazing power of guided imagery that is custom-created for your exact situation. Depending upon your circumstances, the counseling is done in person, on the telephone, or with Skype.