It is a great honor to stand together and reaffirm your love and commitment.
There is much to be grateful for having grown together in the magic and mystery of Love.
Undoubtedly, if you and your partner have been together over a period of years, you know that your relationship is your greatest spiritual teacher. Your vow renewal ceremony is perfect for expressing gratitude for all that has gone well. Together, you join in celebrating all of the life that has birthed from your commitment. Whether children, family, professional and domestic creations, or deeper levels of self-awareness, there is much to honor in each other simply because through all of life's twists and turns you have arrived, here, ... together!
Your vow renewal ceremony is perfect for creating new focus for your relationship. Taking the time to define your intentions for growing into the next phase together, you solidify your focus. With this clear focus, your vow renewal ceremony celebrates your intentions AND thoughtfully marks your continuing journey together.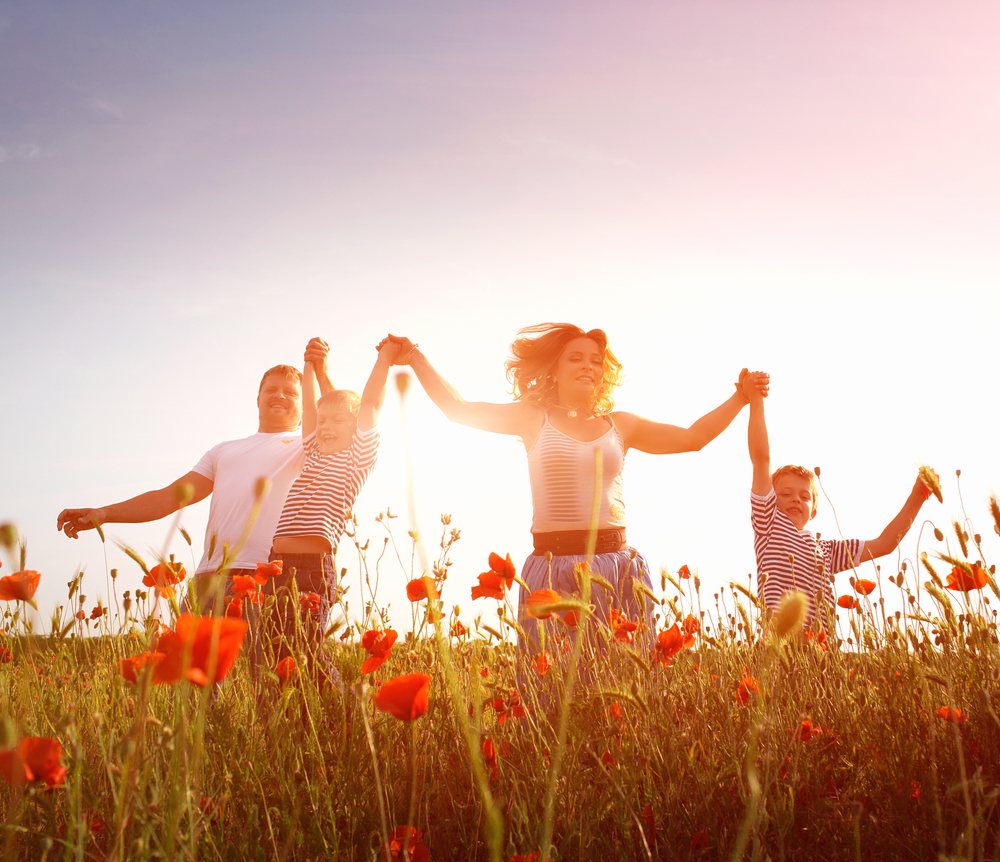 Andrea honors all faiths, traditions, cultures, and marriage equality. Andrea personally writes every ceremony she officiates - pre-scripted ceremonies are never used. With her unique approach, Andrea personally designs every aspect of your vow renewal ceremony - whether you want to include your children and loved ones, symbolic items, meaningful readings, or sacred rituals and blessings. Andrea writes personal vows and designs unique exchanges - like the boot exchange in the video. As Andrea takes great care in knowing what is important to you, your ceremony personally expresses your hearts, your love, and the commitment you are reaffirming.
Harness the blessings of a custom ceremony, allow Andrea to create yours.
Santa Fe is a world-class destination city. Nestled in the mountains of northern New Mexico, Santa Fe is the perfect place for your vow renewal ceremony. Whether you live locally or will travel to the "City Different" for your special celebration, you will long remember how this one-of-a-kind city gave your vow renewal ceremony that perfectly magical touch.
For unique location and venue ideas, click this link, Santa Fe Weddings

♥ Sample Vow Renewal Ceremonies ♥
Simply Sweet! Ceremony, from $135.00
Forever Hearts Vow Renewal, from $265.00
True-Love Ceremony, from $385.00
Enchanted Love Ceremony & Rehearsal, from $465.00
♥♥♥

Be assured, your budget is important to Andrea. She is quite skilled at creating your perfect ceremony at an affordable cost for YOU.
Contact Andrea about your FREE consultation, click here or call 505.699.5066.
Love has no other desire but to fulfill itself. But if you love and must needs have desires, let these be your desires:
To melt and be like a running brook that sings its melody to the night.
To know the pain of too much tenderness.
To be wounded by your own understanding of love;
And to bleed willingly and joyfully.
To wake at dawn with a winged heart and give thanks for another day of loving;
To rest at the noon hour and meditate love's ecstasy;
To return home at eventide with gratitude;
And then to sleep with a prayer for the beloved in your heart and a song of praise upon your lips.
- Kahlil Gibran, The Prophet, an excerpt from On Love