Spiritual Counseling connects you with your Inner Wisdom - your inner "guide" for knowing what is best for you in any situation or circumstance. United with your Inner Wisdom, the spiritual counseling focuses on building your trust in this knowing guide and forming a deep partnership. Then together, you and your reliable and ever-present partner, joyfully set about creating the life of your dreams and living your True Life Purpose.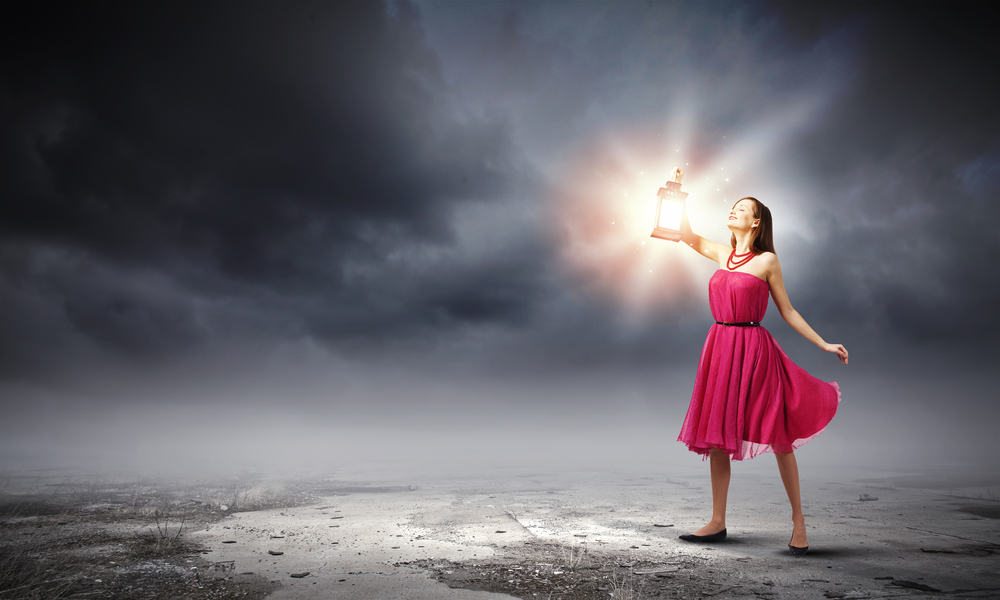 At Awakening JOY Ministries®, we use several forms of spiritual counseling to build and deepen your relationship with your Inner Wisdom. All of the spiritual counseling methods use deep relaxation, some use guided imagery counseling, spiritual life coaching, or Reiki healing. Often, several spiritual counseling methods are used in one session. We are not limited in how we work together. We fully support you in using the spiritual counseling methods you are most comfortable with.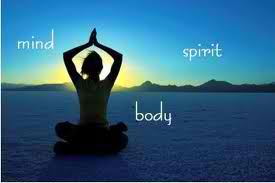 Contact Rev. Andrea Sassa Archuleta, the principal spiritual counselor at Awakening JOY Ministries, to schedule your spiritual counseling session. Depending upon the method, spiritual counseling is done in person, on the telephone, or with Skype.
For more information about each spiritual counseling method, click a link below:

"Andrea has a very natural ability as a facilitator and counselor. With every participant's contribution, Andrea always acknowledged and validated, wove it into the lesson and had wise observations or reframes. Andrea has a unique ability to encourage and support without taking on the cause."
Diane D.
On the Spiritual Awakening Program -
"TAKE IT! ~ I found myself at ease, in peace, and naturally reacquainting with my loving nature, my joyful self, my life's path. Shifting. I was able to shed the defenses and story lines of my current life enough to walk back towards and see my true nature. To want to live it. To need to live it."
Diane D.