A Spiritual Life Coach, Rev. Andrea helps you see the forest from the trees. Sometimes you cannot see the path being made for you in your own life because you are too close, too emotionally connected to what is occurring. This is especially common when you are facing a decision that you believe will significantly impact your life and you are afraid to choose "wrong." In times like this, you feel overwhelmed and are not operating with a clear head. You are then not being kind to yourself if you expect to make the most wholly life-affirming choice for the circumstance. You are though being very respectful and kind to yourself if you seek a decision making ally - a Spiritual Life Coach.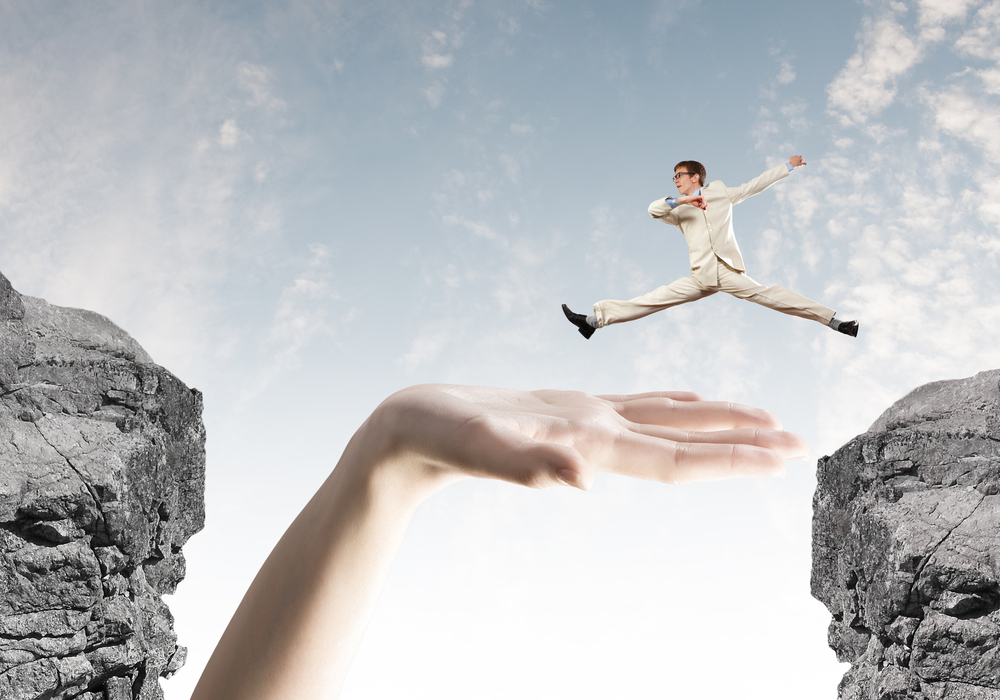 Being a spiritual life coach, Rev. Andrea assess your situation holistically; meaning, the greatest well-being for your body, mind, and spirit. Spiritual life coaching guides you to consider choices honoring your True Life Purpose. These choices may be very different than those your mind "thinks" are the most "logical," or that your family and friends will "approve" of, or that will put a lot of money in your bank account because you "think" money will help you feel safe and less anxious about life.
With Andrea's insightful coaching, you see opportunities previously hidden beneath a limited vision of your life. Guided to expand your life-vision, your confidence grows and you come to know you are meant to live a JOY-filled life embracing your True Life Purpose. With complete confidence you choose creative options and your life unfolds for you. Your True Life Purpose becomes your life!
Contact Andrea to schedule your spiritual life coaching session, click here or call 505.699.5066.
Andrea conducts coaching in person, on the telephone, and via Skype.

Until one is committed there is hesitancy,
the chance to draw back, always ineffectiveness.
Concerning all acts of initiative and creation,
there is one elementary truth,
the ignorance of which kills countless ideas and splendid plans:
That the moment one definitely commits oneself,
then Providence moves too.
All sorts of things occur to help one that would never
have otherwise occurred.
A whole stream of events issues from the decision,
raising in one's favor all manner of unforeseen incidents and meetings and material assistance which no person
could have dreamt would have come their way.
I have learned a deep respect for one of Goethe's couplets:
Whatever you can do, or dream you can, begin it.
Boldness has genius, power and magic in it!
W.H. Murray,
The Scottish Himalaya Expedition
(1951)